Our Story (So far)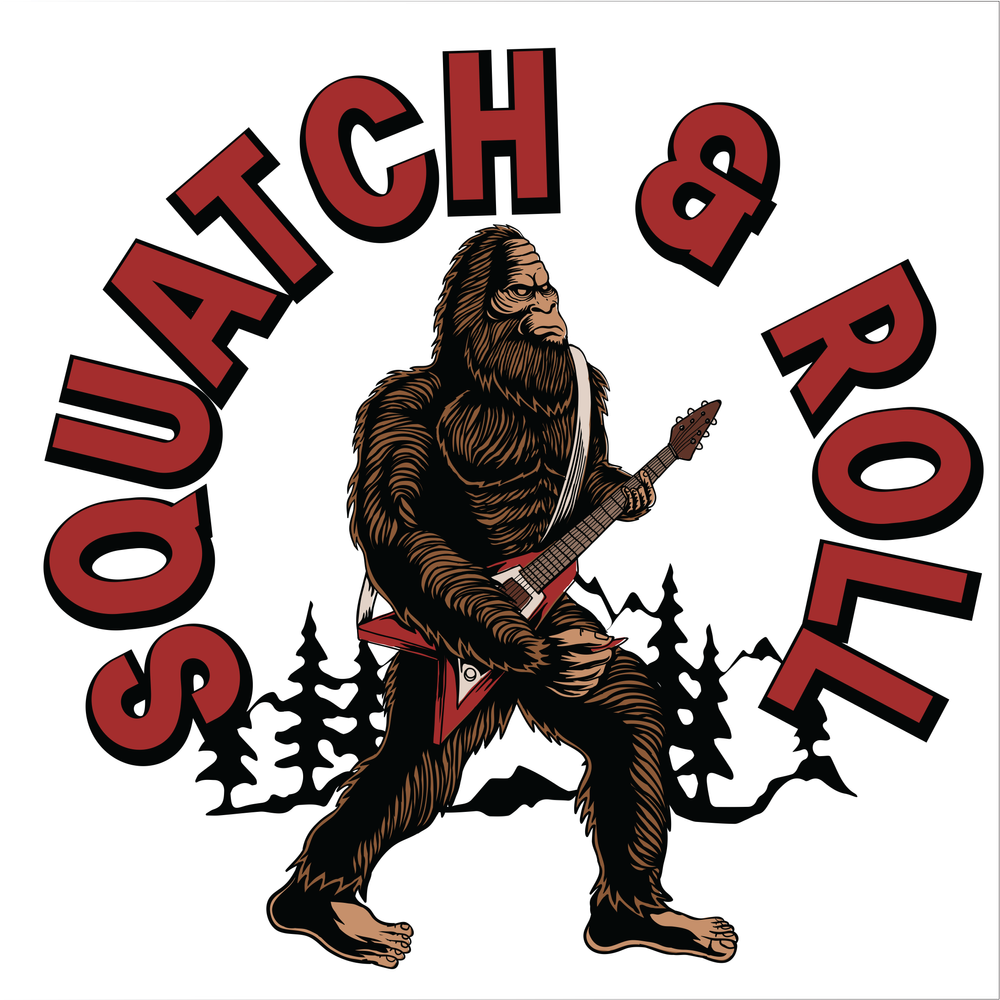 It's all about family...
I am a Rock n Roll Grampa with an ecouraging wife, two wonderful married daughters, and we are extremely blessed with three active and creative grandsons.  We live in the Pacific Northwest so loving Bigfoot and rock n roll is part of our DNA.  We started Squatch n Roll as a way to spend more quality time together, and to teach the boys all about the value of hard work and giving back to the community.  Each grandson has picked a charity that a portion of our profits will be donated to!!!
We hope you enjoy your Squatch n Roll experience and send us pictures of you and yours in your favorite apparel so we can add you to our extended family.